Below is the annual report for this blog. I have to say, I'm blown away!!! I merely began writing as a way to process significant changes in my life, and ooooh, what a crazy year it has been. In fact, 'Part Two' of this post will be on the way shortly. Really, this was meant for me, and close friends and family (basically, my mom). But apparently there's been people from about 50 different countries stopping by, commenting, emailing me, etc. I've found ways to connect with people! And what a blessing, because one of my biggest challenges in 2014 was finding someone (anyone) I could relate to.  And someone sent me a meme of myself! Which still makes me laugh. Thank you, whoever you are, for reaching out, reading, letting me talk, communicating with me, etc.
I haven't written that much this year, and some of my goals for 2015 are to cover more topics related to my career as a dancer, as well as some heavier, more global topics. I have an insatiable thirst for knowledge, and I find that learning helps to keep my life a bit more balanced. Otherwise, all I'd think about is dancing, 24/7. Lately I've been tackling the history of the Middle East in an effort to better understand the ever so controversial American foreign policy. To be continued…
I hope everyone has experienced the good, the bad, and the ugly in 2014, and everything in between. Cheers to you!
XO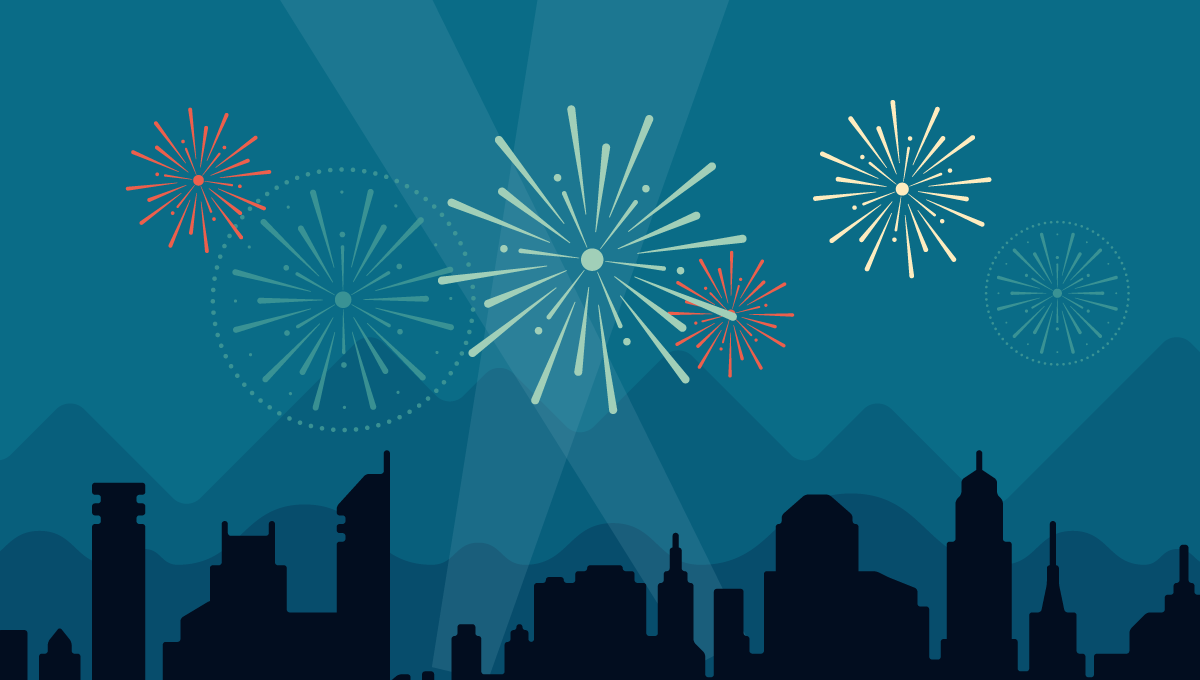 Here's an excerpt:
A New York City subway train holds 1,200 people. This blog was viewed about 4,500 times in 2014. If it were a NYC subway train, it would take about 4 trips to carry that many people.
Click here to see the complete report.